Online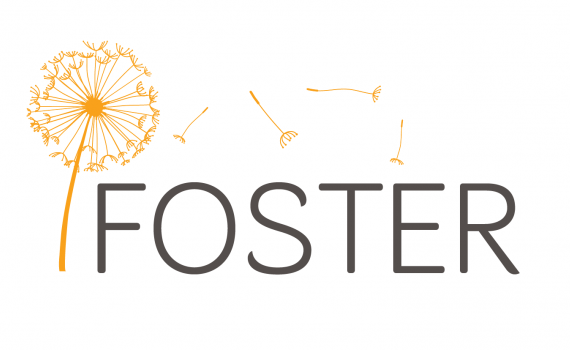 If you feel curious about open access and want to know the best opportunities for your research and future career, join us in this webinar for early stage researchers working in a more open educational environment.
In the run-up to the webinar, you can start posting your questions and concerns on social media, using the following hashtags: #OpenByDefault and #OpenSci4Doc.
The webinar is organized by FOSTER (Facilitate Open Science training for European Research) and Eurodoc (European Council for Doctoral Candidates and Junior Researchers) and includes expert input from these organizations.
WHAT WILL THE WEBINAR COVER?
The webinar will address the following questions and topics:
Why attend the webinar? (Ivo Neto, Eurodoc);
Introduction to Open Access (Jose Carvalho, Minho University and FOSTER);
Open Science enhancing your research workflow: Open Data, Open Code, Open Science (Ivo Grigorov, DTU-Aqua and FOSTER);
Funder compliance and relevance to your grant proposals (Ivo Grigorov);
Questions and discussion.
REGISTRATION INFORMATION
The webinar is free, and open to all.
Date: Friday, 6 November
Time: 11:00-12:00 CET
Duration: 45-60 min
Login: instantpresenter
For further information, contact Ivo Neto, Eurodoc: ivoneto88 (at) gmail.com