Online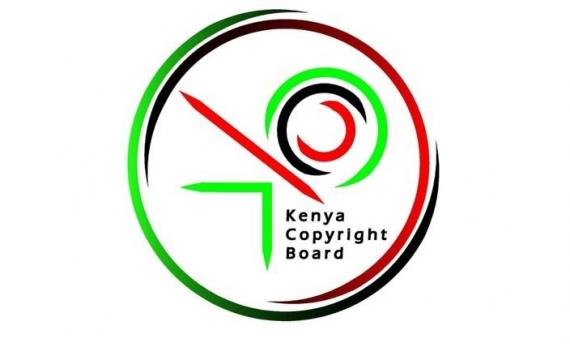 EIFL, and our partner consortia in Kenya, are proud to partner with the Kenya Copyright Board (KECOBO) for a webinar on fair dealing and other copyright exceptions in Kenya.
Date and time: Thursday, 10 February 2022, 2.30-4.30pm EAT, UTC/GMT +3 hours (Nairobi), 1.30pm CAT (Johannesburg). Check the time in your country.
Registration: The webinar is free and open to anyone to attend. Registration details to be confirmed. 
Many librarians, researchers and teachers in Kenya do not know about the provisions of the Copyright Act with respect to fair dealing and other exceptions, and how to utilize the exceptions in the course of their work.
The webinar will raise awareness of fair dealing and other exceptions in the Kenya Copyright Act, identify challenges among user communities in using these provisions, take a look at developments in the region (Nigeria) and the evolution of fair dealing internationally.
The speakers include Denise Nicholson (Copyright Consultant), Dr Desmond Oriakhogba (University of Venda), Jonathan Band (Copyright Lawyer).