Kaunas, Lithuania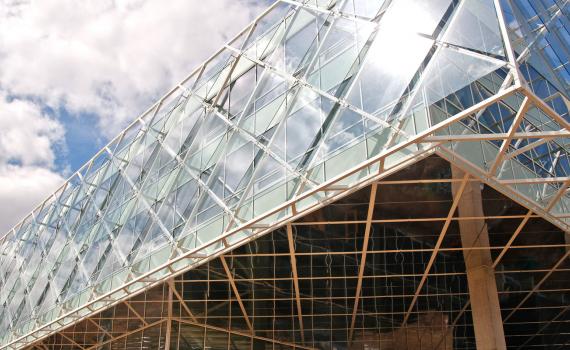 On behalf of the FOSTER project,  EIFL Open Access Programme Coordinator Gwen Franck will lead an open science train-the-trainer bootcamp for librarians from Lithuania who are providing open science training at their institutions. The bootcamp takes place at Kaunas University of Technology (KTU). 
Participants will receive an overview of European open science and research data management (RDM) training and learning resources, including those created by the FOSTER project. They will also have the opportunity to use these resources to develop their own training courses and materials. 
Registration for the bootcamp is now closed, but the full programme can be found on the FOSTER portal, and the training materials will be added there as well.
EIFL leads training activities in the FOSTER (Facilitate Open Science Training for European Research) project.