Nairobi, Kenya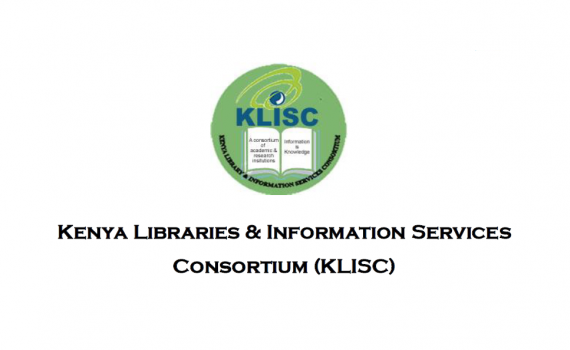 EIFL Open Access Coordinator in Kenya, Dr George Gitau, Chief University Librarian at Kenyatta University, Iryna Kuchma, EIFL Open Access Programme Manager, and Rosemary Otando, Deputy University Librarian at the University of Nairobi, will facilitate the Open Access Policy Formulation, Adoption and Implementation Forum at Amref International University. 
The Forum will comprise two parts. First, there will be presentations and discussion of emerging trends in the open access movement, open access repositories, open access journal publishing and open access policy development. The facilitators will highlight how open access contributes to institutional and researcher visibility, and the importance of ORCID and Google Scholar indexing, copyright, licensing and plagiarism issues.
Discussion and presentations will be followed by hands-on sessions in which participants will fine tune Amref International University's institutional repository to enhance visibility of locally produced research, and craft an institutional open access policy for the university.
The Forum was organized by EIFL's partner consortium, KLISC (the Kenya Libraries and Information Services Consortium). KLISC is organizing similar events for four more institutions: University of Kabianga, Alupe University College, Nyeri Laikipia University and Chuka University, as part of the 'Institutional and national open access and open science roadmaps and training in Ethiopia, Kenya and Uganda' project.