Event Date
: 06 May 2021 - 12 May 2021
Online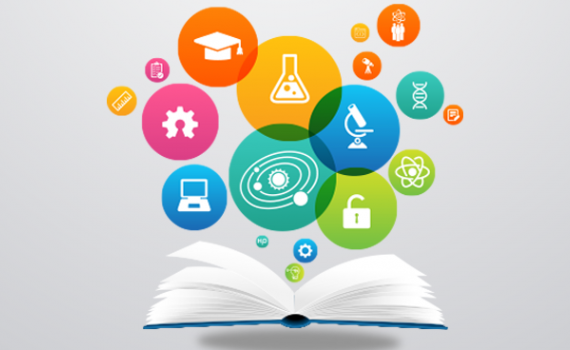 The intergovernmental special committee meeting of technical and legal experts will examine the draft UNESCO Recommendation on Open Science. The meeting will be webcast live in the six official languages of UNESCO (Arabic, Chinese, English, French, Russian and Spanish).
After approval by the intergovernmental special committee of experts, the draft recommendation will be submitted to Member States in August 2021, with a view to its adoption by the General Conference at its 41st session in November 2021.
Iryna Kuchma, Manager of the EIFL Open Access Programme, serves on the UNESCO Open Science Advisory Committee as an international expert and will participate in the meeting. Cécile COULIBALY, EIFL country coordinator in Côte d'Ivoire will represent Côte d'Ivoire at the meeting.