Event Date
: 26 Jul 2022 - 29 Jul 2022
Dublin, Ireland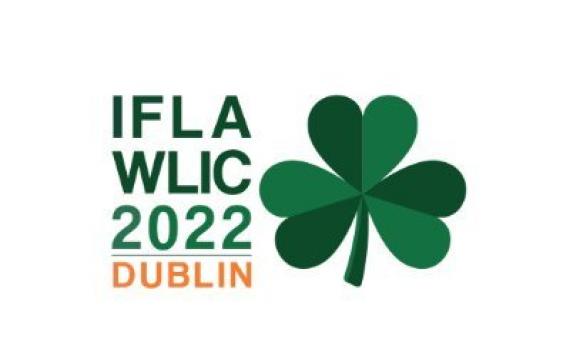 Rima Kupryte, EIFL Director, and Ramune Petuchovaite, EIFL Public Library Innovation Programme (EIFL-PLIP) Manager, will take part in the 87th International Federation of Library Associations and Institutions (IFLA) World Library and Information Congress (WLIC) 2022. 
The Congress, themed 'inspire, engage, enable and connect', will be held in the Convention Centre Dublin. 
EIFL-PLIP will be presenting a poster titled, 'Travel the World with Inspiring Libraries: Ten Years of EIFL Public Library Innovation Awards'. Poster presentations take place on  27 and 28 July.
More information about IFLA WLIC 2022, the programme and registration. This is the first in-person IFLA Congress after three years of virtual meetings due to COVID-19 pandemic restrictions.