Event Date
: 26 Jul 2021 - 05 Aug 2021
Online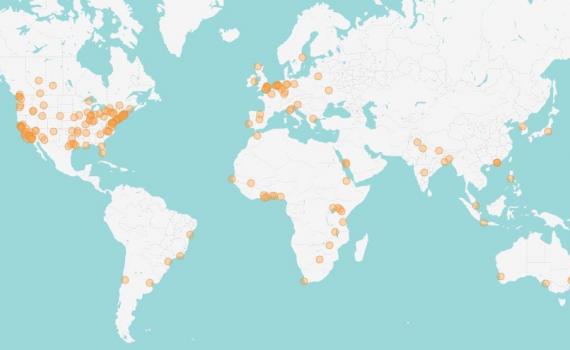 Iryna Kuchma, EIFL Open Access Programme Manager, will participate in the Force 11 Scholarly Communication Institute (FSCI) 2021, which brings together researchers, scholars, librarians, publishers, funders and research administrators to explore new developments in open science, knowledge creation and communication. FSCI 2021 is co-hosted by the UCLA Library and Force 11.
Kuchma will co-facilitate the FSCI 2021 course, 'Global Overview of the Scholarly Publishing Landscape: Differences Between the North and the South and Possible Consequences of Plan S', with Tom Olyhoek, Directory of Open Access Journals (DOAJ), Miho Funamori, National Institute of Informatics (NII), and Kathleen Shearer, Confederation of Open Access Repositories (COAR). 
Kuchma will also participate in the FSCI interactive session in collaboration with the Reimagining Education Practices for Open (REPO), which will examine the needs and goals of the scholarly community. The session will reflect on progress over the past five years, discuss lessons learnt and explore ideas for the future of the FSCI and scholarly communication more broadly.