Online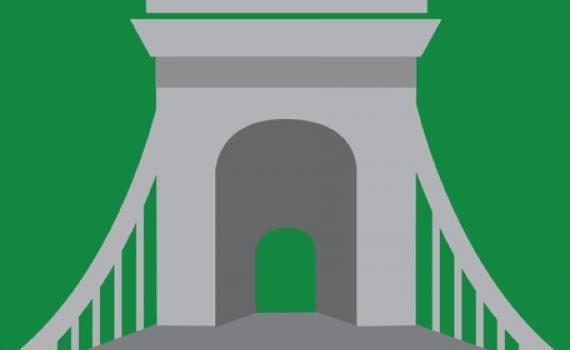 The Budapest Open Access Initiative (BOAI) - the first international open access declaration - will celebrate its 20th anniversary on 14 February 2022. In preparation, the BOAI 20 steering committee is organizing community calls to provide input for the new recommendations. 
Join the community call on Wednesday, 13 October at 09:00 GMT. The call is hosted by EIFL and LIBSENSE. 
Registration: Please register here.
This community call will be an opportunity to informally discuss open access in a regional context, and the future of open access we want to build together as a community. Small group discussions will take place in English and French, and there will be space for discussions in your own language too if you prefer to speak it, and if there are enough participants for such a discussion. 
Some questions the community call will address:
What are your long-term hopes or goals for open access?
Which obstacles to open access are the most serious in your environment?
What inequities in scholarly publishing and research can open access address? What inequities can it not address?    
What current or new approaches to open access would best address the particular needs of your community or region?
What are the most promising fronts for collective action (by individuals and organizations) to advance open access and its long-term goals?
If you can't join the call, please contribute in writing - read more about how to participate in the discussion.