Event Date
: 12 Oct 2015 - 13 Oct 2015
Riga, Latvia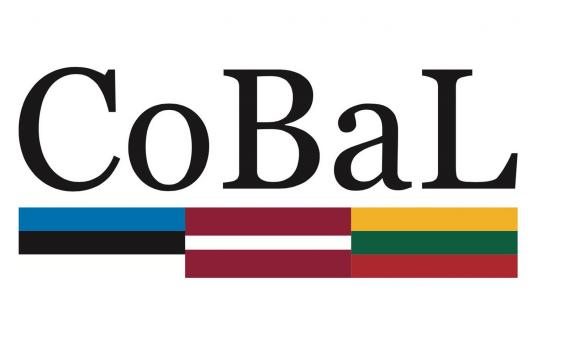 EIFL Public Library Innovation Programme (EIFL-PLIP) manager Ramune Petuchovaite will present a paper at the 10th Congress of Baltic Librarians – CoBaL10.
Congresses of Baltic Librarians take place every four years, and bring together library directors, librarians and library stakeholders from Estonia, Latvia and Lithuania.
CoBaL10 is organized by the Latvian Librarians' Association in collaboration with the National Library of Latvia and the other partners.  The congress will take place in the new building of the National Library of Latvia in Riga.
The main theme of the CoBaL10 is 'Libraries in Communities'. The congress will provide a platform for Baltic librarians to discuss the changing role of libraries.
Petuchovaite's paper is titled 'What drives public library innovation?' The paper is based on EIFL-PLIP's practical experience of supporting creation of new and innovative public library services in developing and transition economy countries, and on findings of research conducted by EIFL-PLIP into what motivates innovation in public libraries.
Registration for CoBaL10 is open until October 9. Click here to read more about CoBaL10 and to register.