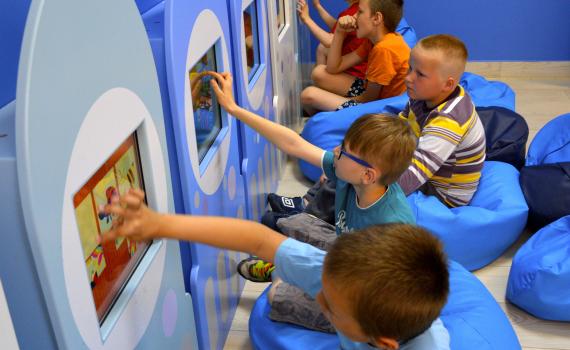 All across the world, people are facing challenging environmental problems – pollution and waste, deforestation, extinction of species, global warming, changing weather patterns and rising sea levels, to name a few. As a result, environmental studies has become an important school subject in many countries – but in Polish schools, the subject is neglected.
United by a shared love of nature, the environment and animals, librarians at Cyberiada, a branch of a public library in Elblag, a town of about 120,000 people in northern Poland, decided to change this situation through an interactive educational programme on ecology and the environment.
"Especially in smaller towns like ours, people do not realize the negative impact of certain behaviours on the environment, or the many ways in which they can protect the environment," said Małgorzata Kisiel, senior librarian at Cyberiada.
LIVELY EDUCATION, PRACTICAL ACTION
Working with environmental experts and ecologists, librarians designed a lively education and practical action programme, using information and communication technology (ICT). Issues addressed include how to care for the environment, for example, by saving energy and water, recycling and reducing CO2 emissions; global issues like the importance of protecting bees because of the vital role that they play in the production of food, and learning about local plants and animals.
Launched in September 2015, the programme has already reached over 2,000 children in three pre-schools, three primary schools, one high school and a youth centre.
Enthusiastic participants are conducting online research about plants to create a digital herbarium. They are raising funds for an animal shelter and taking part in photography exhibitions highlighting their local environment. They are going on field trips to forests and nature reserves, and discussing environmental issues with biologists and ecologists.
CHILDREN COLLECT FOR ANIMAL SHELTER AND ADOPT BEES
Working with teachers, the library conducted a survey to find out if the programme was having an impact – and it is: 75% of young participants said they were now saving water and energy because of the library's lessons; 32% said they were encouraging their families to recycle waste, and 89% were collecting bottle tops and CDs to donate to the animal shelter, which sells them to pay for food, blankets and vaccinations for the animals.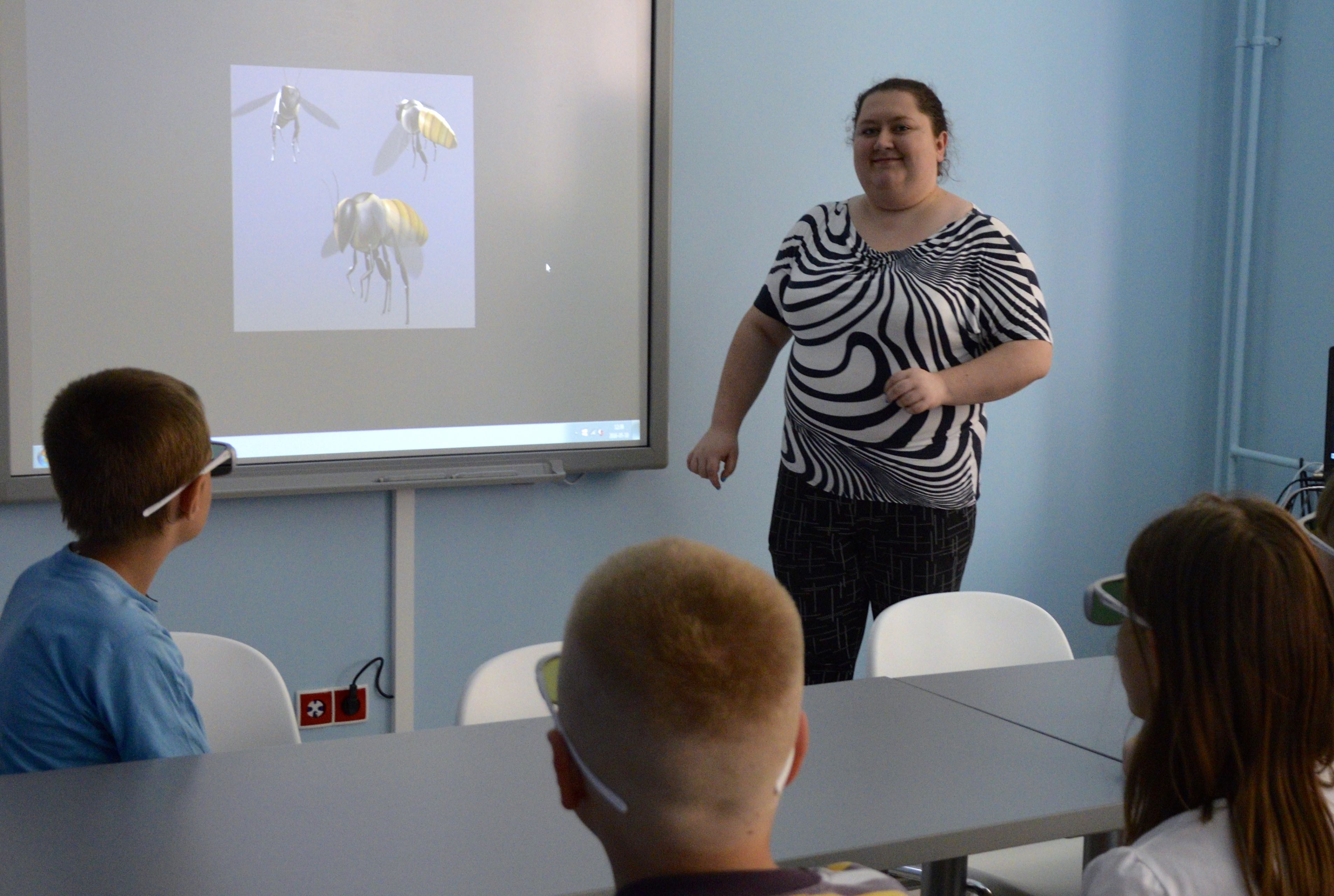 "Participants have already collected 50 kilograms of  bottle tops, which is the equivalent of one month's feed for the animals," said Anna Kucharzyk, curator of library
"After one of our lessons, students in class 1E from Primary School No. 11 decided to adopt at least one bee each, via the Greenpeace website. We are very proud of these results," said Agata Hajdukonis, junior librarian.
"Before the lesson in the library, I never would have thought that bees are so important for our world. I was afraid of them, but now I know that we all have to help them!" said  Jakub, aged 13.
Future plans include working with the children, graphic designers and technology specialists to create an educational computer game about the importance of living an environmentally-friendly lifestyle. PLIP-EDUCATION
​

MORE LIBRARY SERVICES CONTRIBUTING TO EDUCATION
Read about more innovative public library services that contribute to education in their communities.