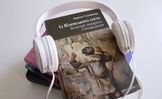 UKRAINE BOOSTS RIGHT TO READ FOR PEOPLE WITH DISABILITIES
To mark the entry into force in Ukraine of the Marrakesh Treaty, EIFL updates information sheet to help libraries to support Ukrainian refugees with print disabilities.
Read more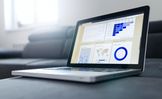 COPYRIGHT: EIFL CALLS FOR LEVEL PLAYING FIELD FOR UKRAINE
In comments submitted to the European Commission's annual IP Dialogue with Ukraine, EIFL calls for a level playing field for libraries and researchers.
Read more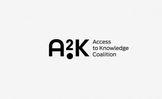 A2K COALITION'S ANALYSIS OF WIPO'S COPYRIGHT AGENDA
The Access to Knowledge Coalition has released its analysis of key items on the agenda at the upcoming meeting of WIPO's copyright committee.
Read more