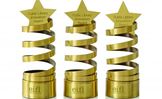 CONGRATULATIONS TO EIFL INNOVATION AWARD WINNERS
Three libraries win an EIFL Public Library Innovation Award for supporting education recovery during the COVID-19 pandemic.
Read more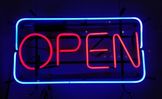 ADVANCING OA PUBLISHING IN EIFL PARTNER COUNTRIES
EIFL supports projects to advance open access publishing in five countries: Ethiopia, Georgia, Kenya, Lesotho and Uganda.
Read more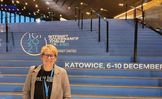 LIBRARIES SUPPORTING UNIVERSAL INTERNET ACCESS
EIFL-PLIP Manager Ramune Petuchovaite shares insights from the Internet Governance Forum 2021.
Read more